Pipe Nebula to Rho Ophiuchus Complex with Jupiter
M51-Whirlpool Galaxy
First light with three new pieces of equipment: the ZWO ASI294MC Pro camera, the ZWO ASI Air wifi controller, and the Astro-Physics Advanced Barlow for imaging.
NGC 6992 Veil Network Nebula
A blend of data taken with ST10 from years ago.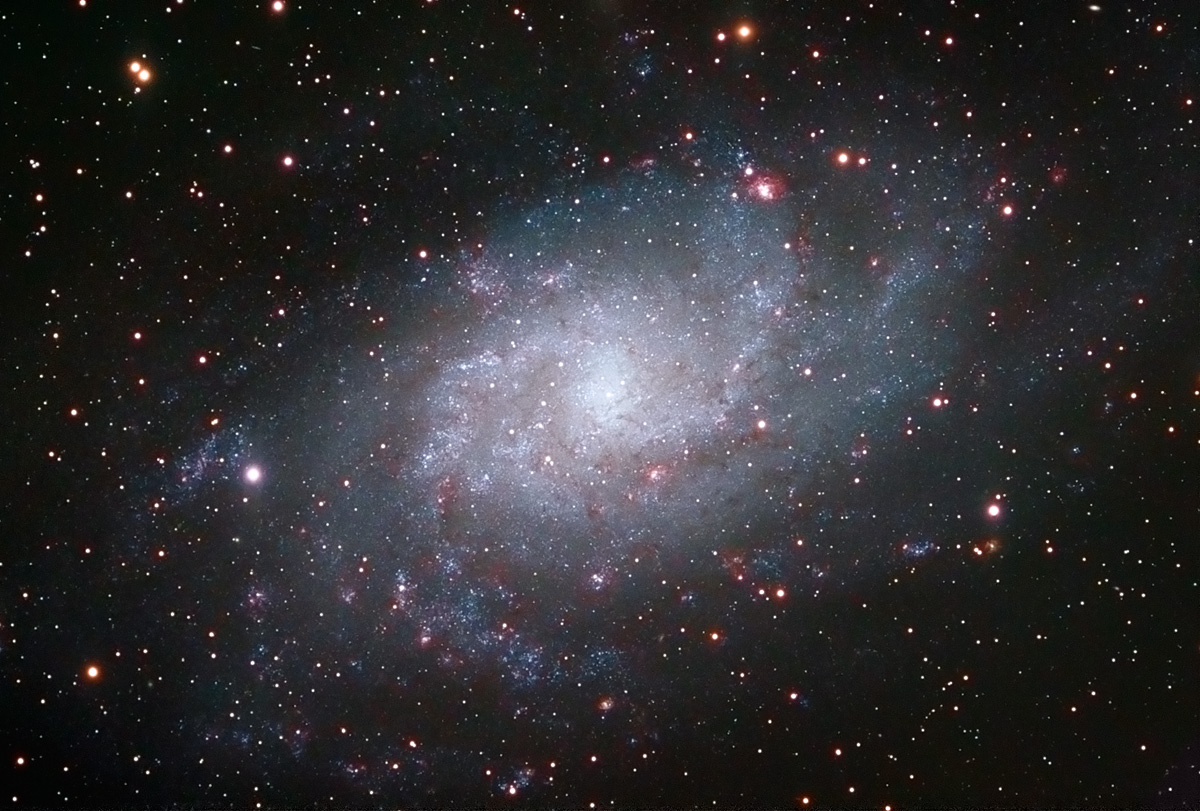 M33 Triangulum Galaxy
Captured with ST10 and blended with multiple image captures including mosaic data from Kitt Peak amateur program from 2002.
Lunar Eclipse with ST10