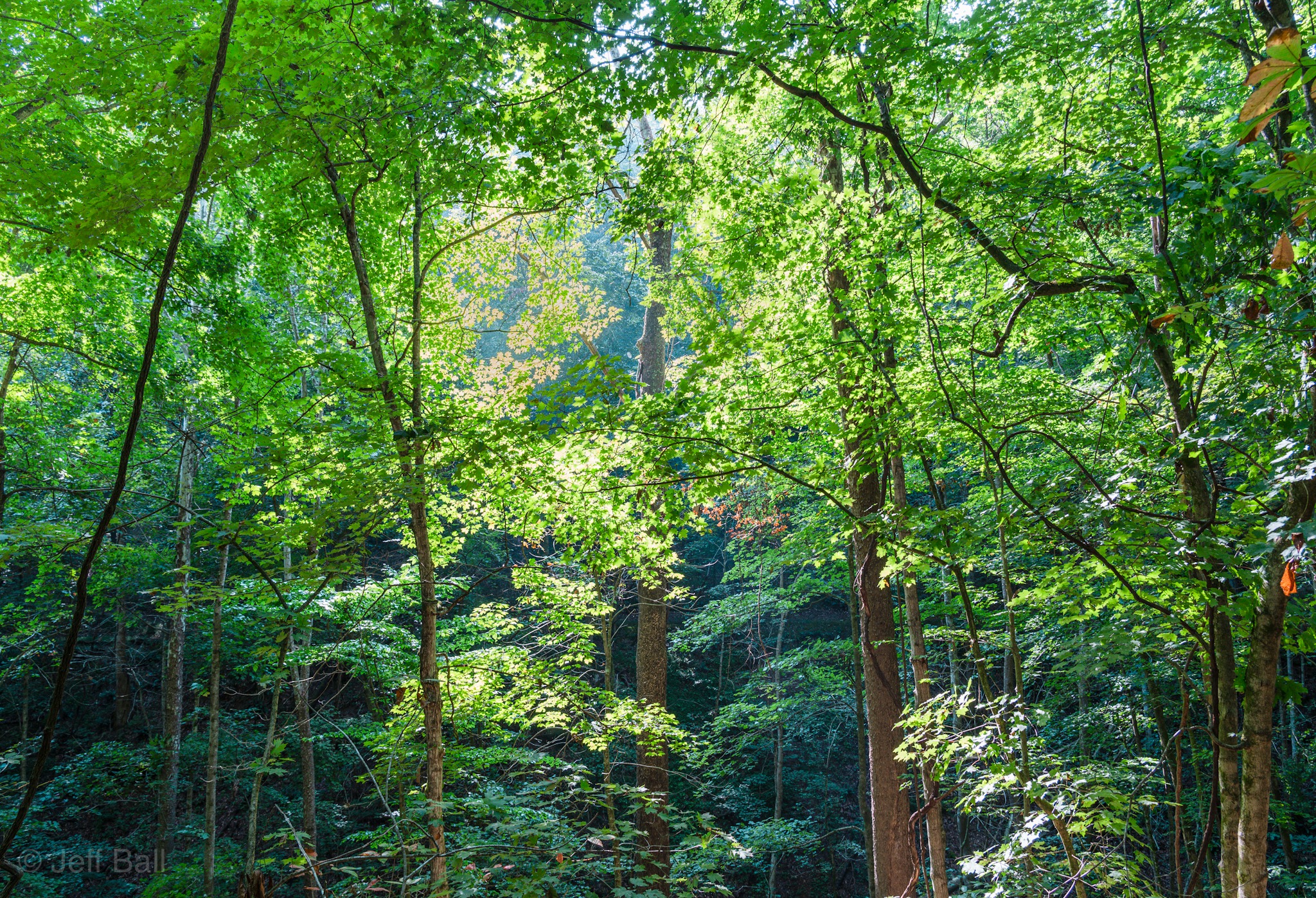 Lost Trail light at Beech Fork State Park
Autumn's Brilliance
An intense scene of light and color in the highlands of the Monongahela National Forest in October 2010.
Mountain Light
Wonderful mountain light on hills and spring flowers in the highlands of West Virginia.
Bear Rocks Sunrise, Dolly Sods Wilderness Area, WV
An intense autumn sunrise from one of the most beautiful overlooks in West Virginia.
Lower Falls of Hills Creek
Lower Falls of Hills Creek in the Monongahela National Forest near Cranberry Glades Wilderness Area.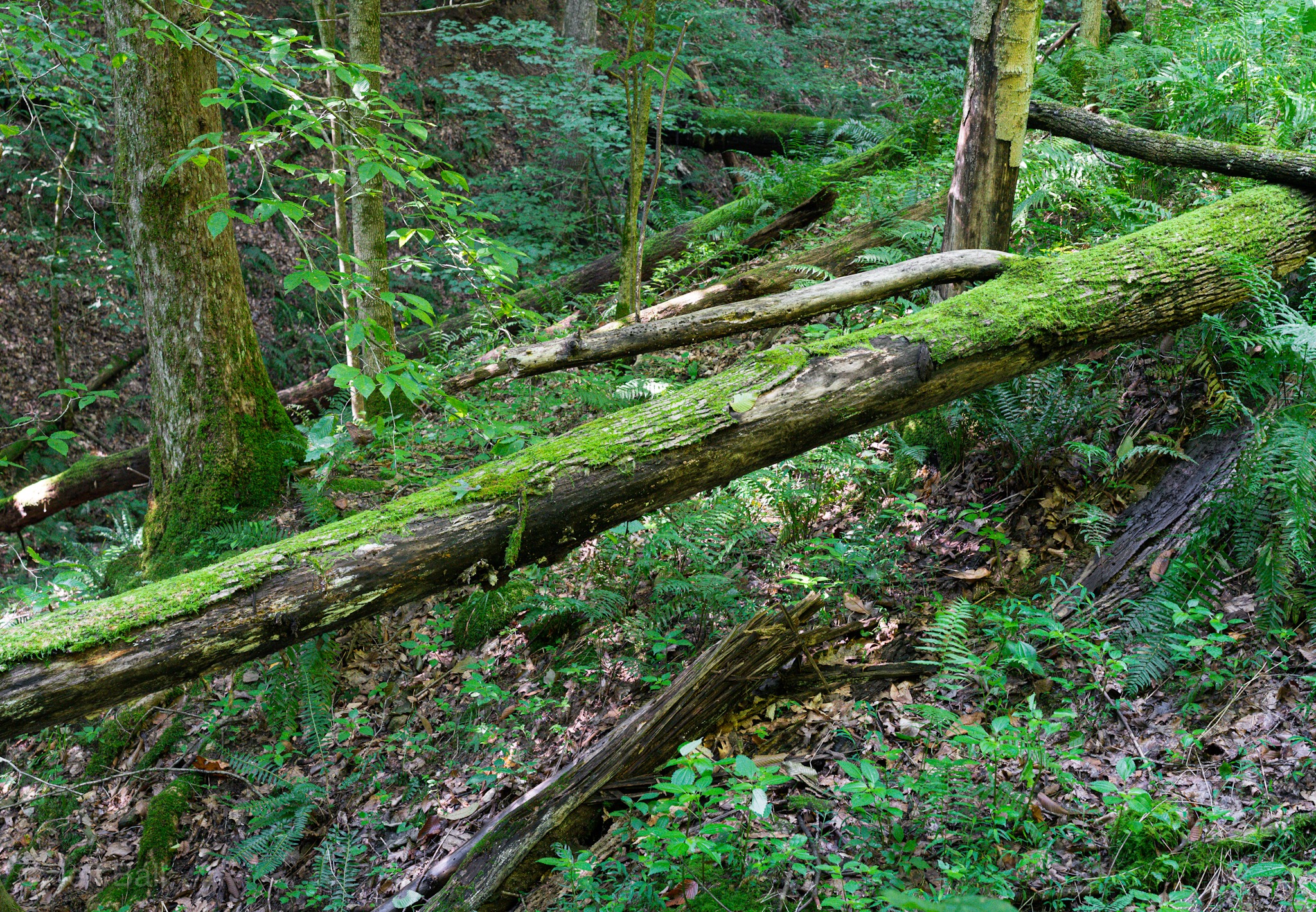 Lost trail at Beech fork State Park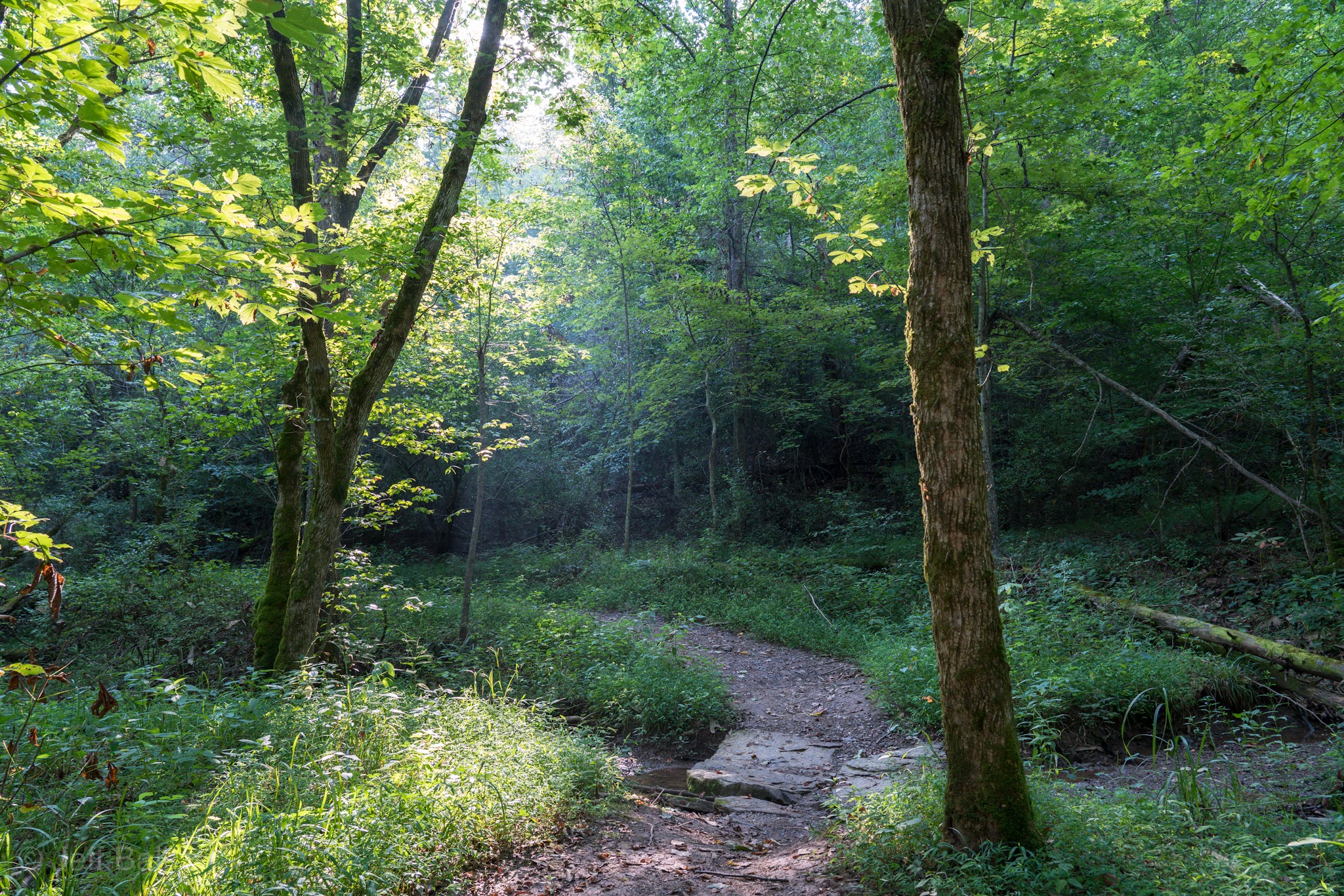 Lost trail at Beech Fork State Park
Cathedral Forest in Spring
Spring in one of the last natural stands of forest in West Virginia.
Whitmer Tree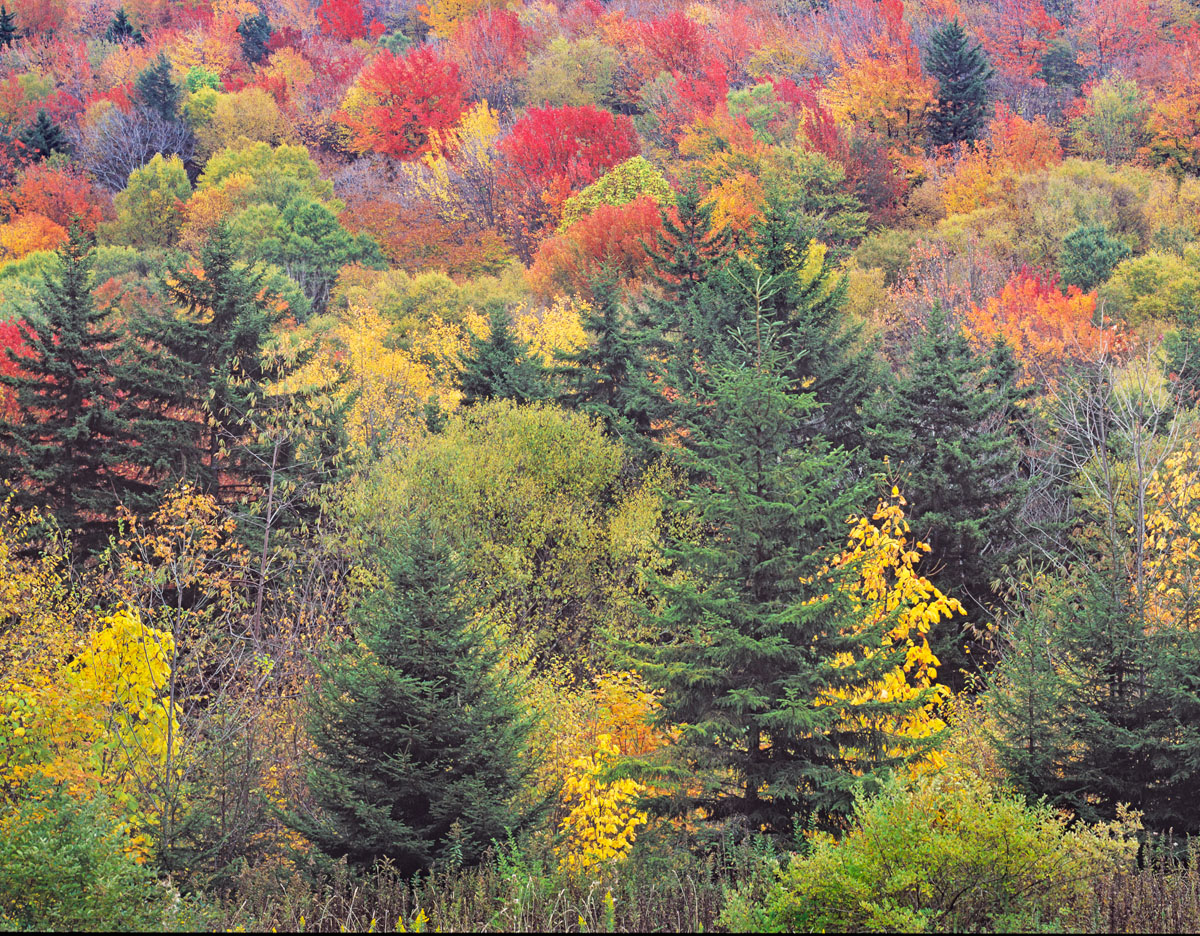 Autumn on Highland Scenic Highway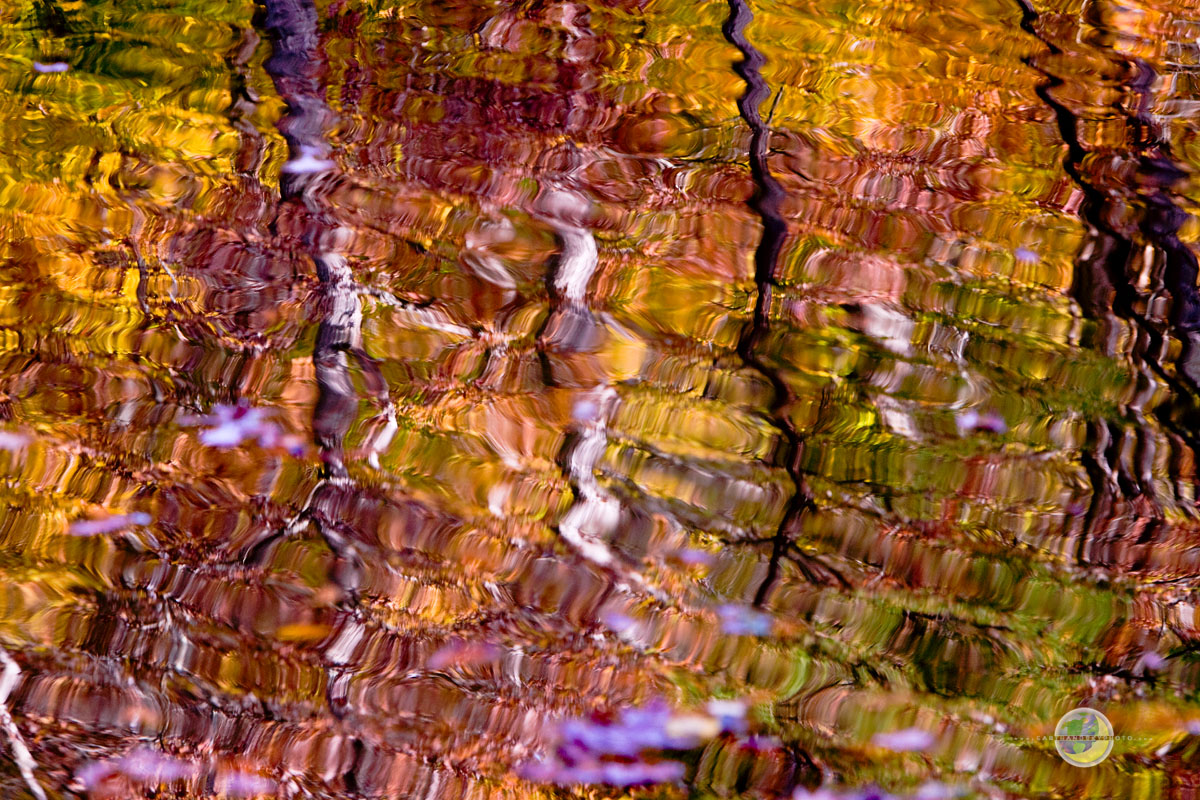 Autumn Reflections
Stunning autumn reflections in Lake Vesuvius, Ohio.
Tea Creek in Monongahela National Forest
Beautiful autumn day near Tea Creek.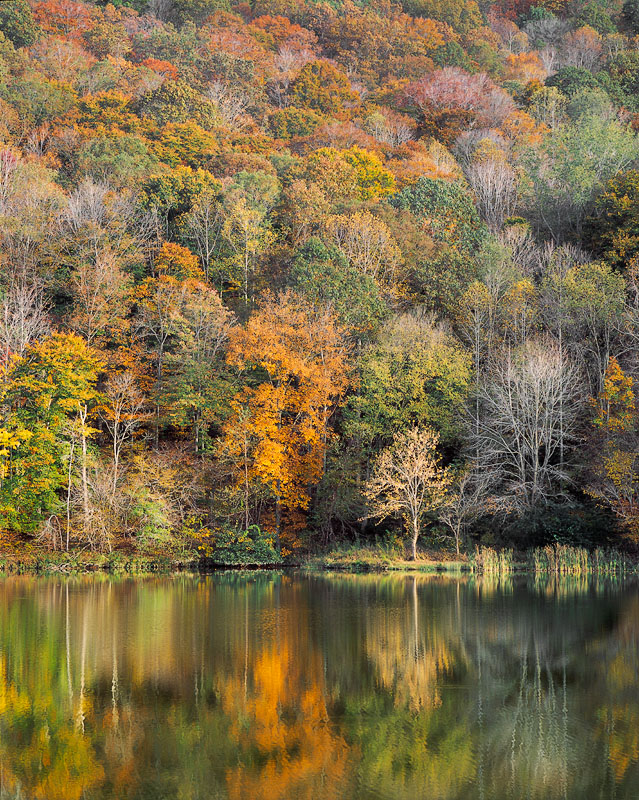 In Nature's Time
Leaves change color and tumble to the soil at varying times in autumn on East Lynn Lake, WV.
Carter Caves Creek
Autumn 2012 at Carter Caves State Resort Park, KY.
Sunrise over Bear Rocks #2 2006
Appalachian Spring