Glowing Cottonwoods of Chinle Wash
Cottonwoods glow in the mid-day sun from reflections off of the canyon wall. A guassian-blur technique was utilized to accentuate the effect.
Canyon Panoramic
Ledge Morning
Sunrise from near Ledge rapids.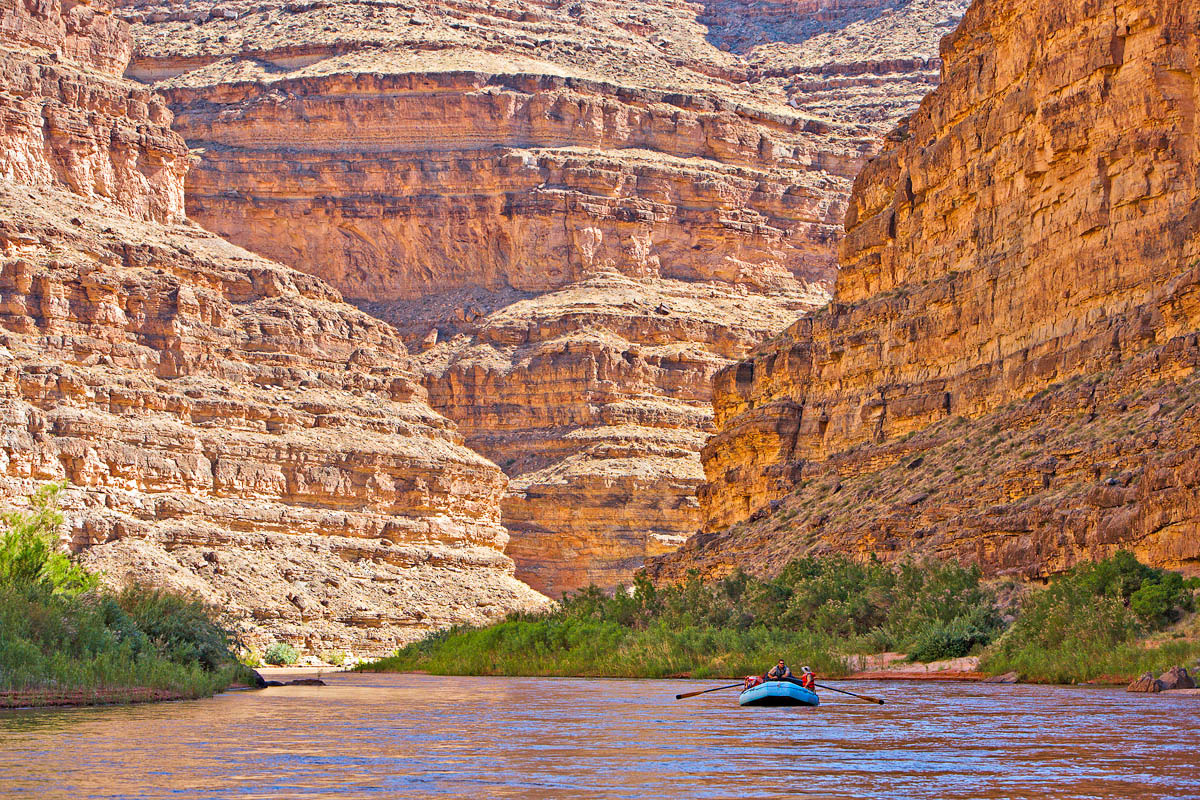 Purple Water
Verical Walls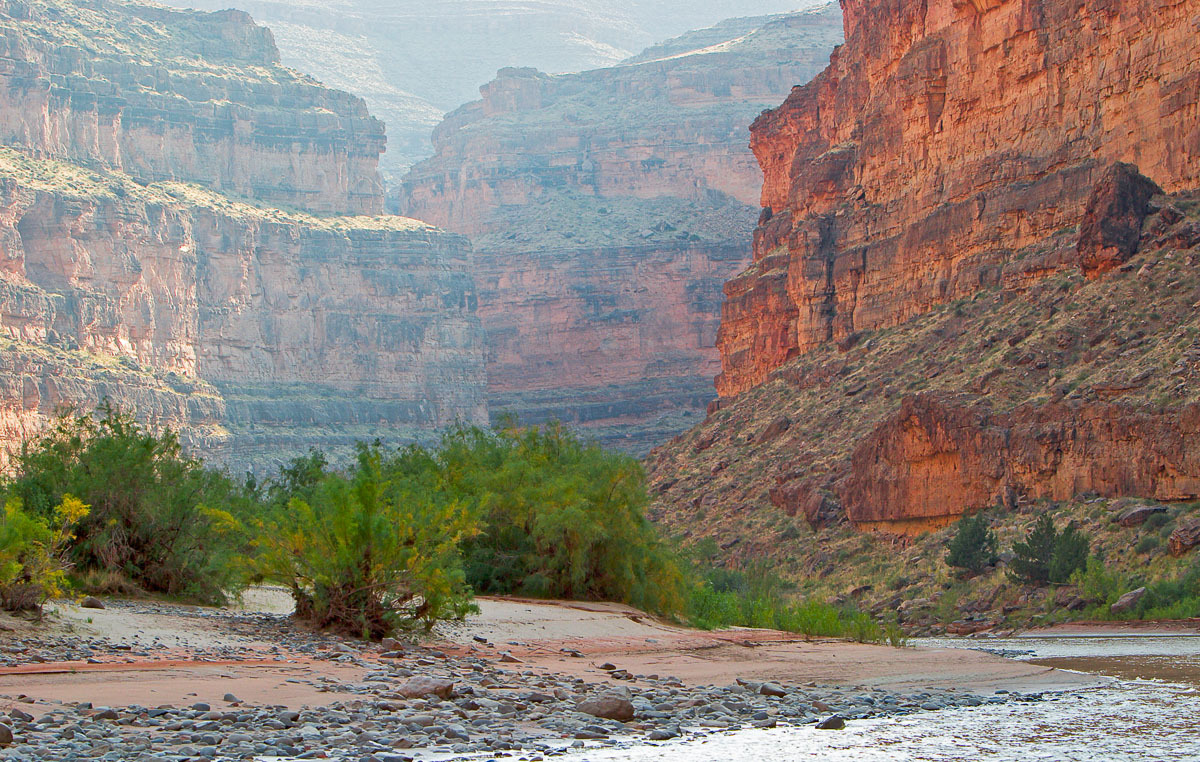 River Bank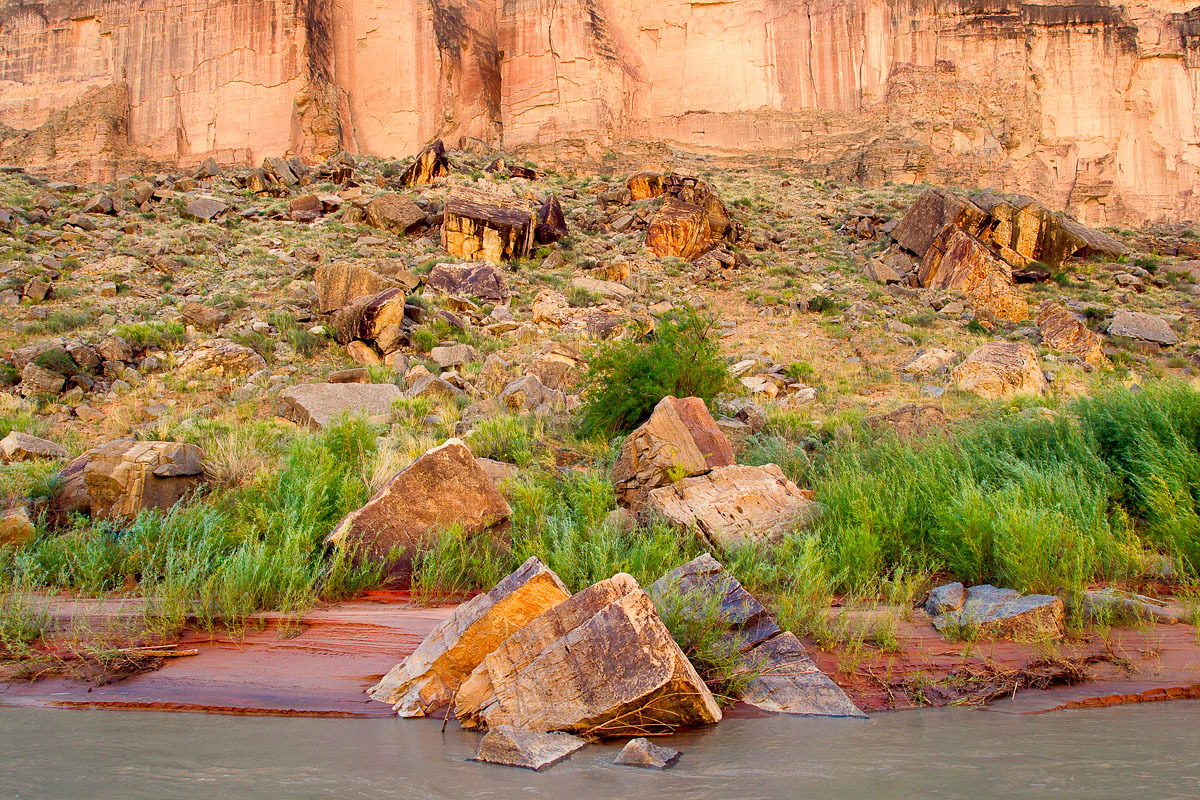 River Wall
Perfect River Day
Petroglyph Panoramic
Oljeto Canyon Light
Chocolate Mud
Fire Wall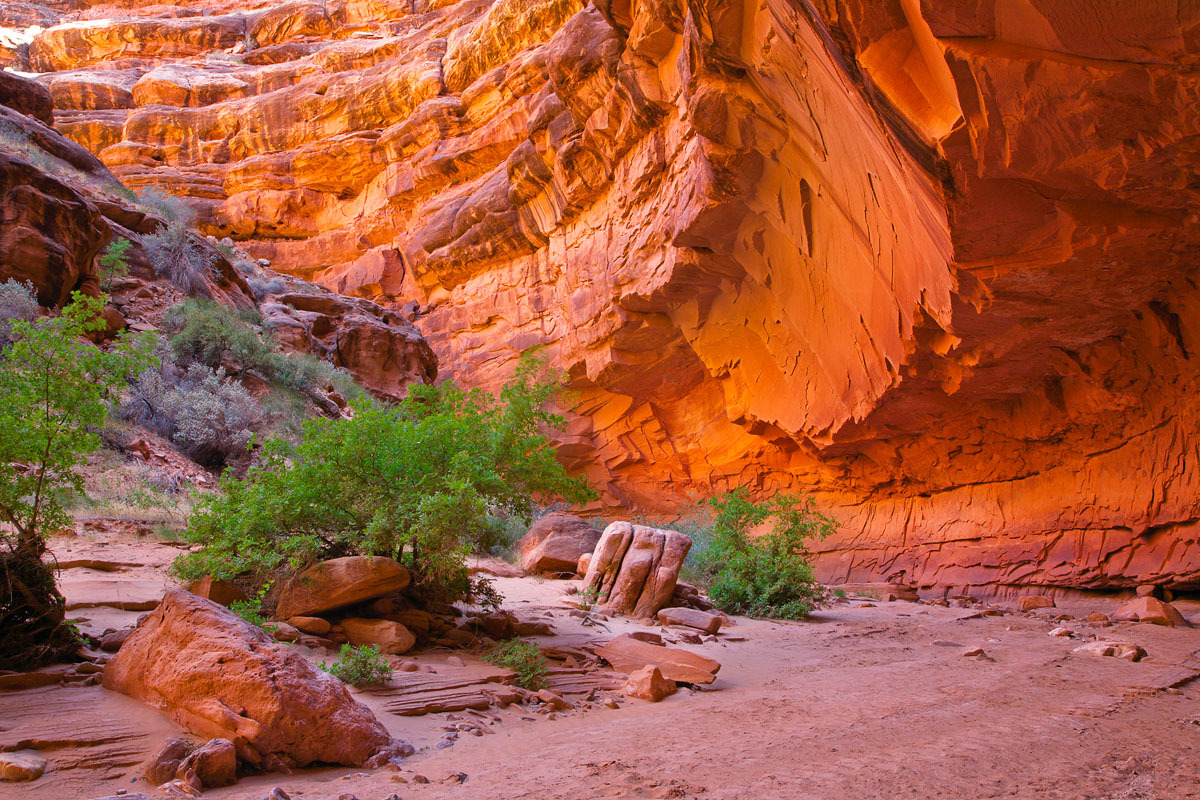 Oljeto Glow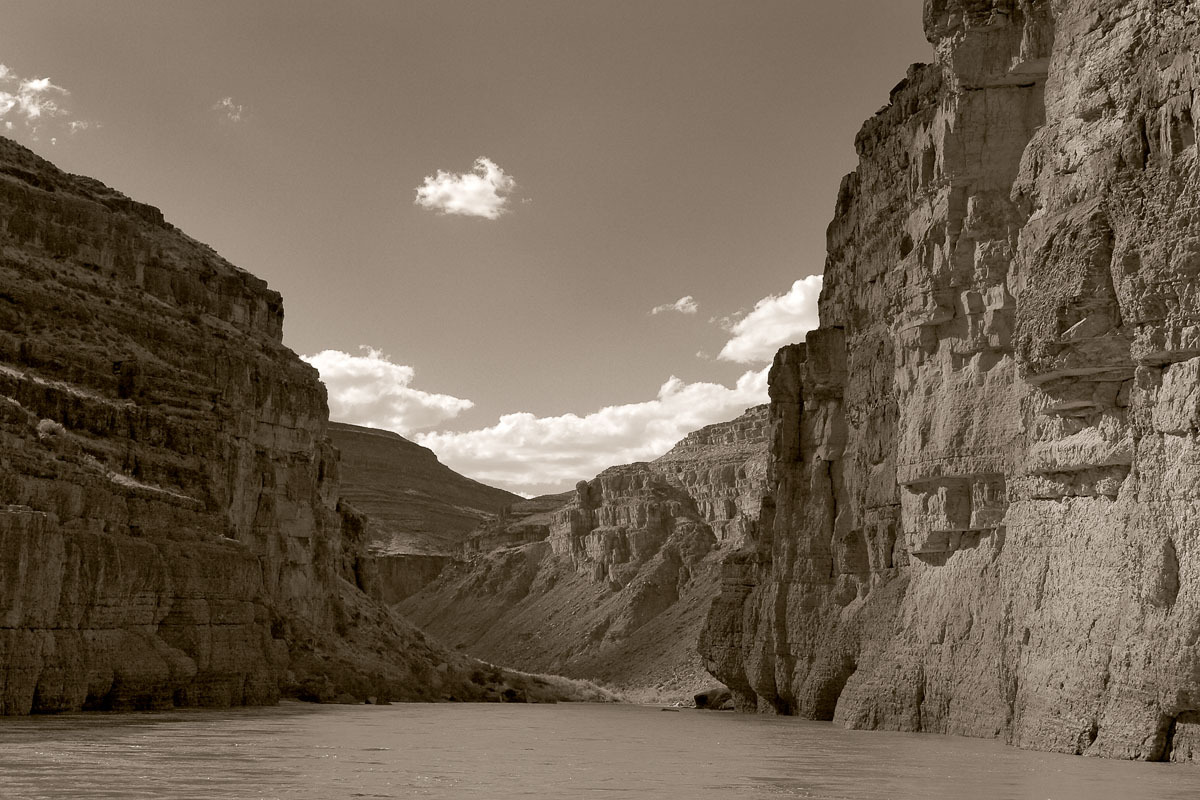 Light in the Narrows
Chinle Ruin
Riverhouse Ruin
Desecration Panel
This panel has been desecrated by Navajo landowners who felt the artwork brought troubled times to their family and land.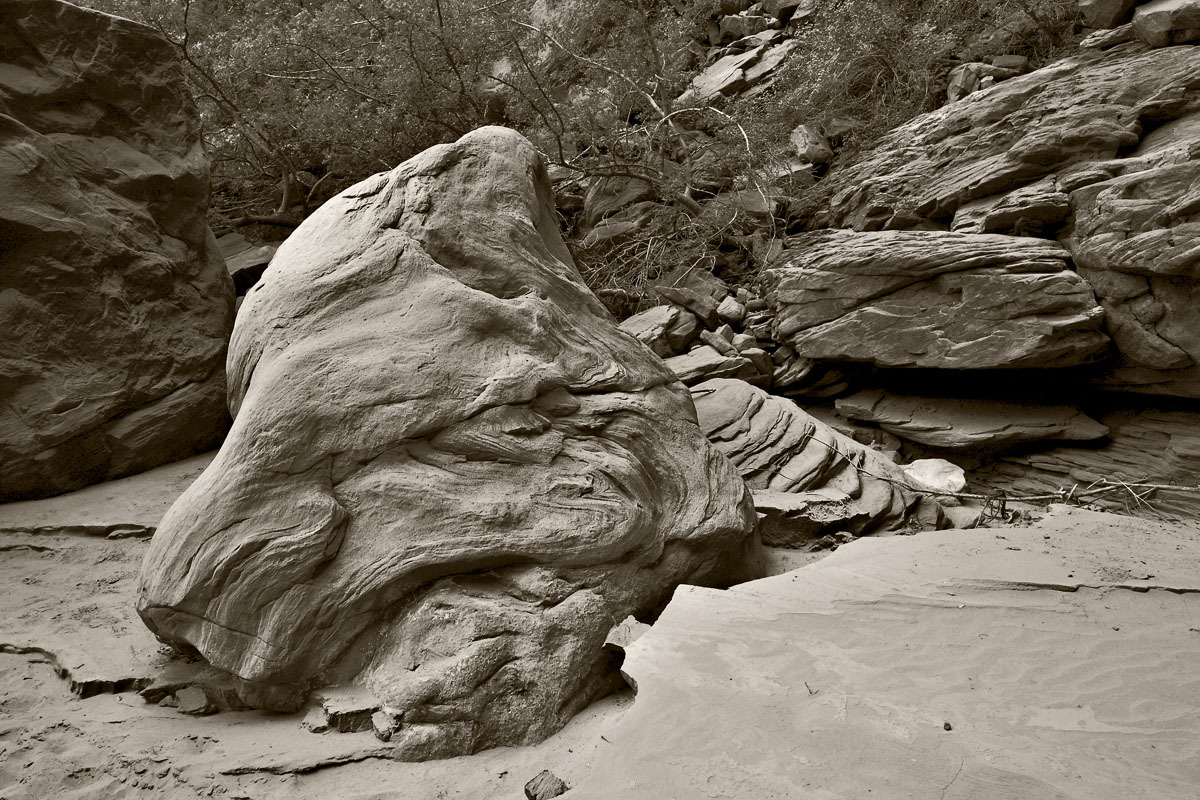 Oljeto Rock 1
Oljeto Rock 2
Oljeto Wall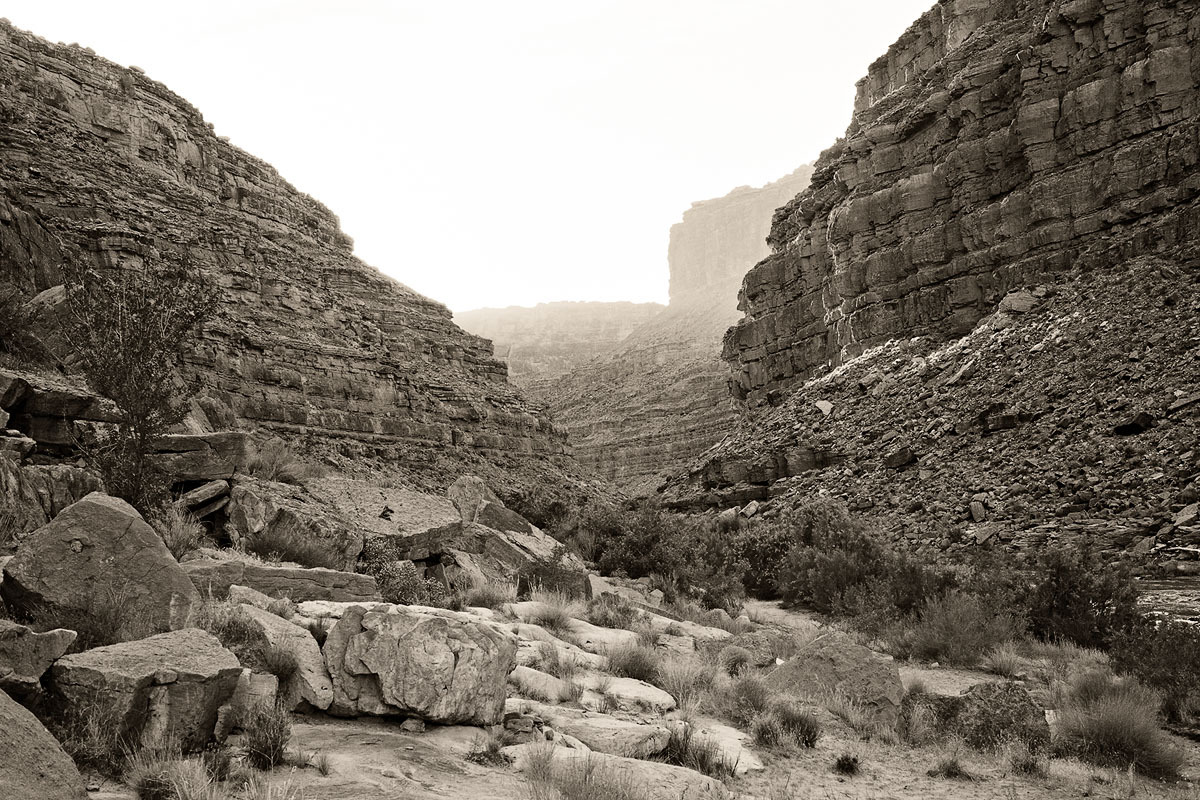 Canyon Light
Slickhorn Detail